Cybersecurity Services – Protect Your Applications and Network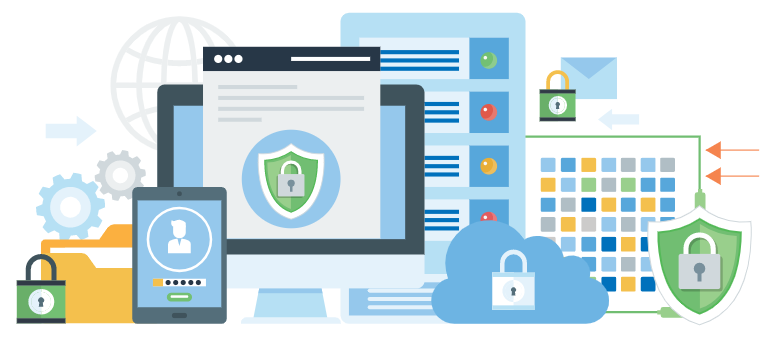 Cybersecurity services aim at assessing and improving the protection of applications and networks. Arka Technologies offers end-to-end information security services from IT security consulting to pentesting and enhancing cybersecurity posture to reduce risks and minimize consequences of cyberattacks.
WHY CHOOSE ARKA TECHNOLOGIES
18 years in cybersecurity services.

More than 150 implemented projects in security consulting.

Certified ethical hackers equipped with a wide set of skills in the area.

IBM Silver Business Partner.
CYBERSECURITY SERVICES BY ARKA TECHNOLOGIES